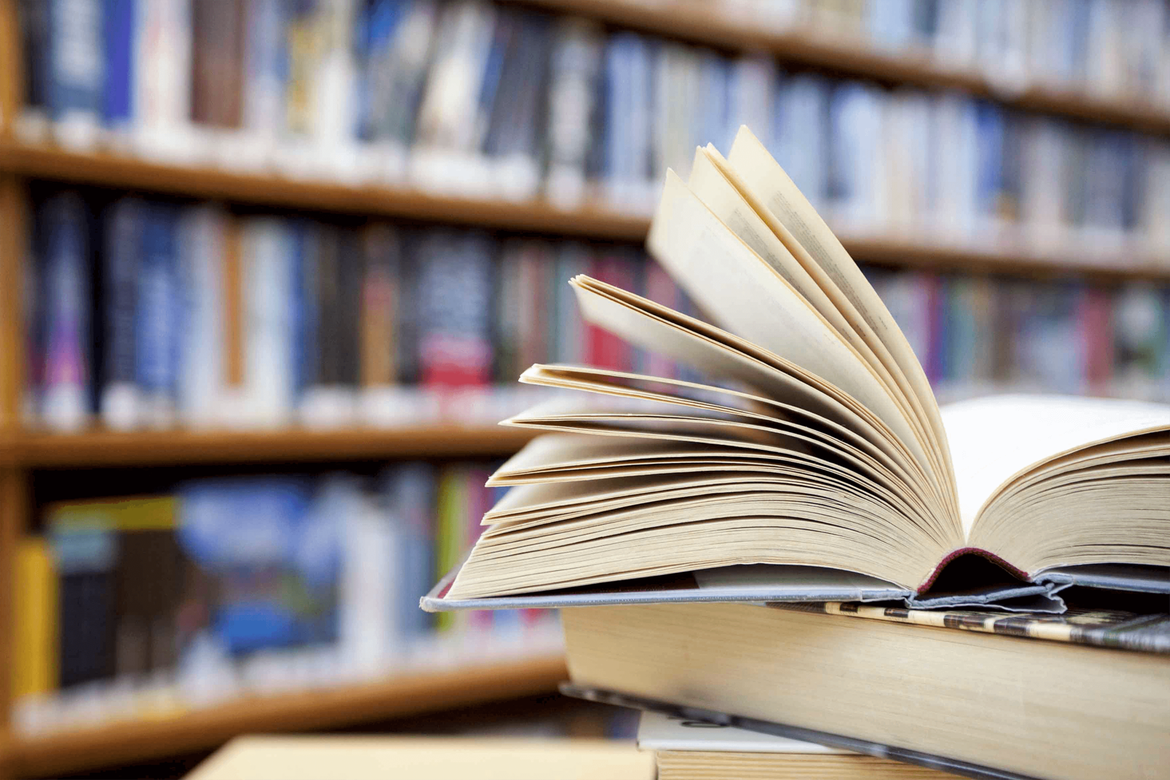 Lean Six Sigma books
As one of the most important components of the training content, our Lean Six Sigma books are widely recommended and used by training providers and individuals who want to be certified. The book series called Climbing the Mountain demonstrates a cohesive set of improvement methods that have been proven to be successful over decades such as TQM, Kaizen, TPM, Lean and Six Sigma. These methods, tools and techniques have been united in the Continuous Improvement Maturity Model (CIMM™). In addition to the reference books, Lean Six Sigma exercise books can be used by candidates to further solidify their knowledge.
Using a Lean Six Sigma book
These Lean Six Sigma books can be used for two purposes. Firstly, it acts as a guide for Lean Six Sigma Belts undertaking a Lean or Six Sigma project following the DMAIC roadmap ('Define – Measure – Analyze – Improve – Control'). Secondly, it is a guide for (Master) Black Belts that are involved in improving the overall performance of the organization and to lead the continuous improvement transformation process.
If you need to order a large quantity of these books, please email us at info@lssa.eu.